Monday, May 07, 2007
Team: Singapore Surf Anglerz & Team Yaman Fishing
Cast: Azzahar, Yan, Fairoz, Ariffin & Uncle Hishamuddin
Date: 05 May 2007
Tide: 2.8m
Spot: CP7 Western Konok Hill
Target: Big Game & Small Game
It has been raining cats & dogs for the past few weeks and our fishing outing was disrupted for that> But it was different on 5th May 2007, we really decides to go fishing even it's not raining.
The outing wasn't as great as we expected but still, we did caught some nice sized fish in the end by Uncle Hishamuddin such as the rare Giant Trevally (Sagai Putih), Sweetlip (Kaci) and etc.
Let's the picture do the talking.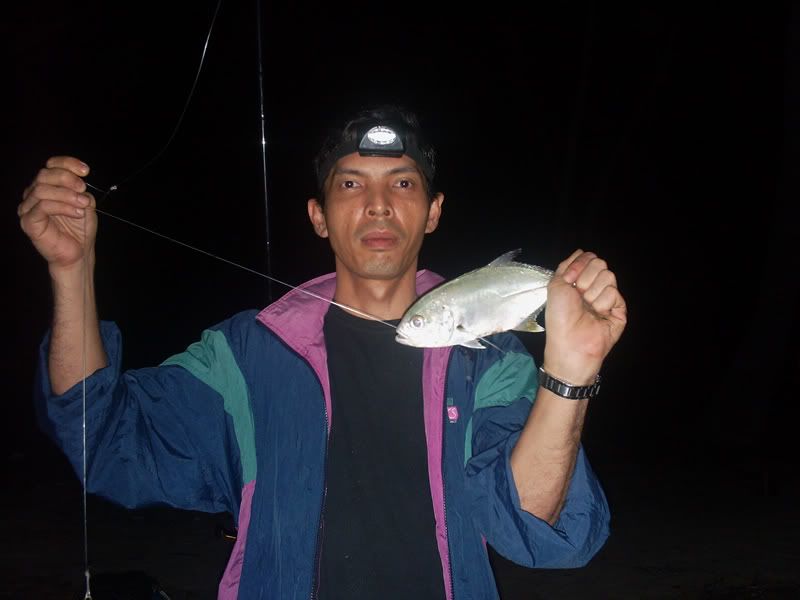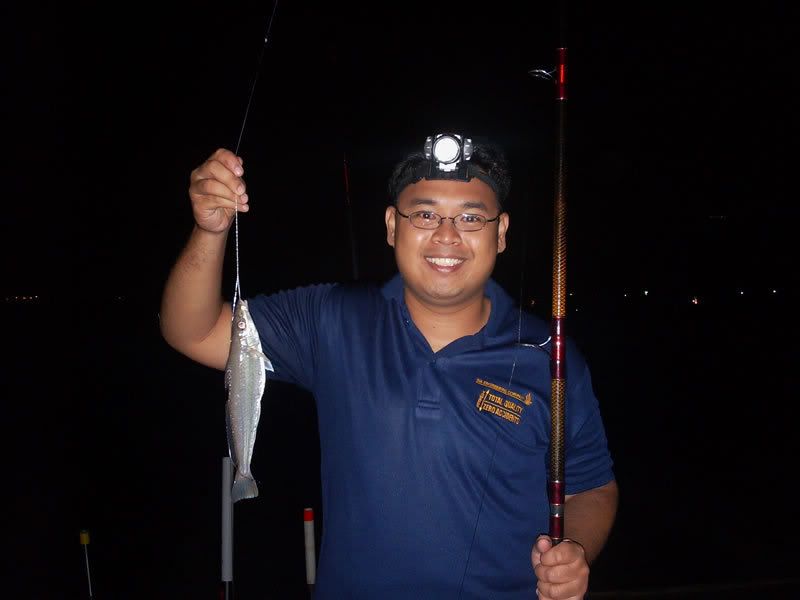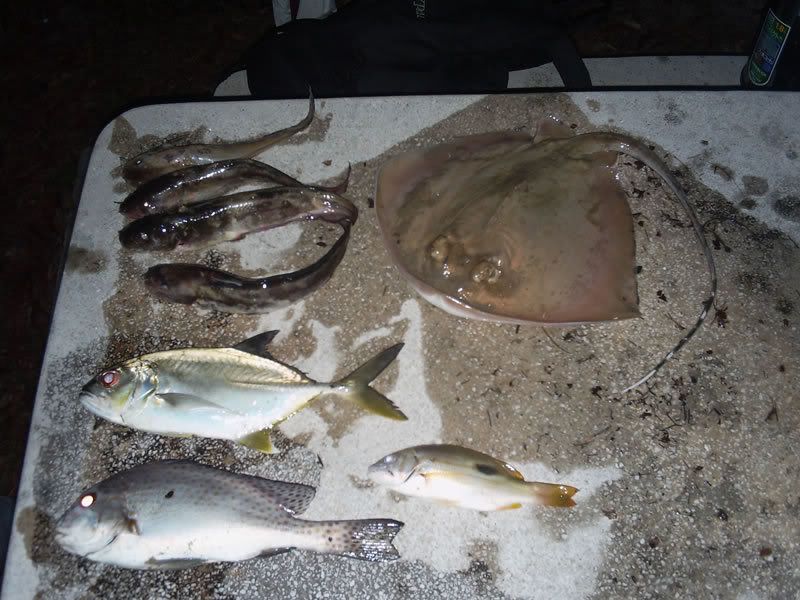 Gone Fishing...
3:57 PM