Friday, November 02, 2007
Team: Singapore Surf Anglerz
Cast: Azzahar, Saleh, Yan, Last Man Standing, Wak Ace, Raimi, Asyiq & Sazali
Date: 28 Oct 2007
Tide: 3.0m
Spot: Changi CP 6
Target: Small Game & Big Game
It was one of our member birthday. It was none other than our "O.T", Yan 18th birthday. As most of the crews came down to fish together while celebrating our birthday boy.
The night was a humid but the bite rate was good till water was going down.
Enjoy looking though the pictures.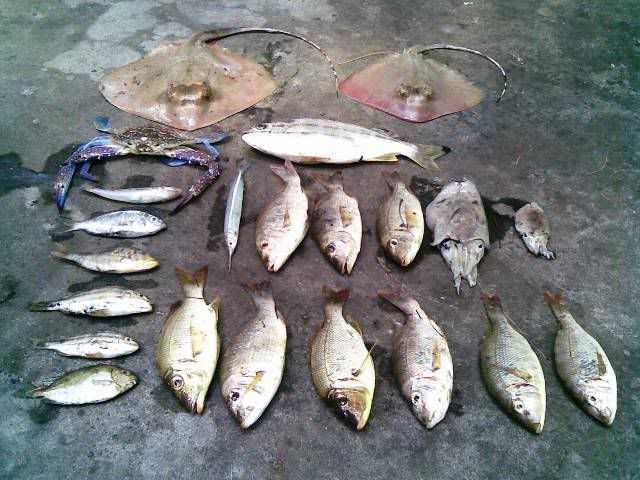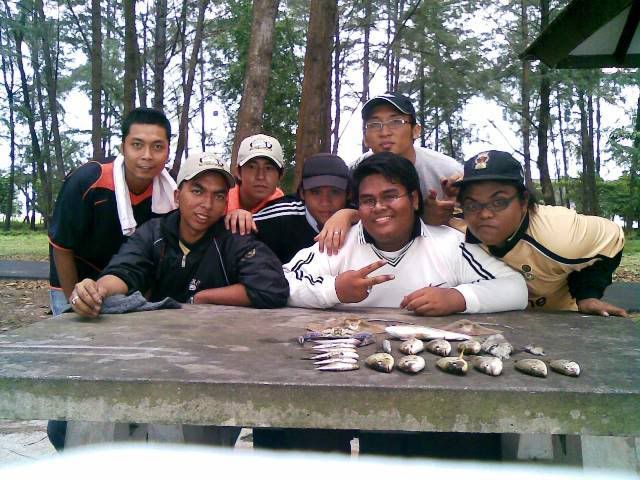 Gone Fishing...
2:31 PM