Monday, November 26, 2007
Team: Singapore Surf Anglerz
Cast: Azzahar & Yan
Date: 21 Nov 2007
Tide: 2.7m
Spot: Changi CP 7
Target: Small Game
It was after school when I was feeling too stress after studying. Yan called and would like to fish at CP7 as he too was bored at home. Since i bought my noodle rod two months ago, I have yet to try out the noodle rod.
Took Yan to CV where he sponsored me a box of sandworms and off we goes to the spot. Spot was full of action where we could see lots of top surface action with occasional barracuda hitting some baitfish at about hundred metres from shore.
Set up rod with floater with sandworms on two-hooked wishbone floater rig, I casted out and halfbeak start to attack my back. Total catch for a three hours of short fishing session was five halfbeaks landed on my rod.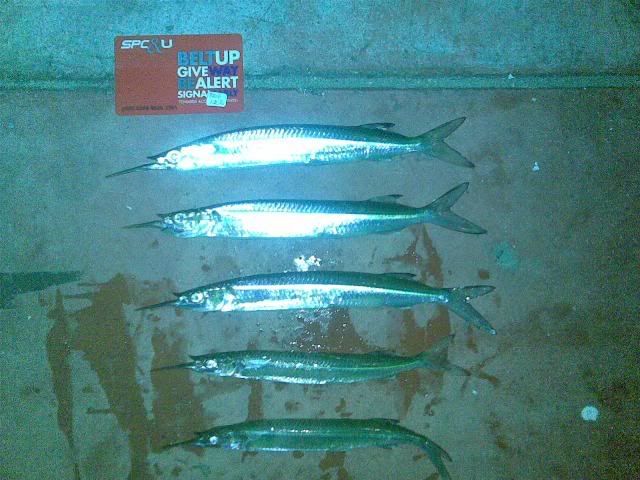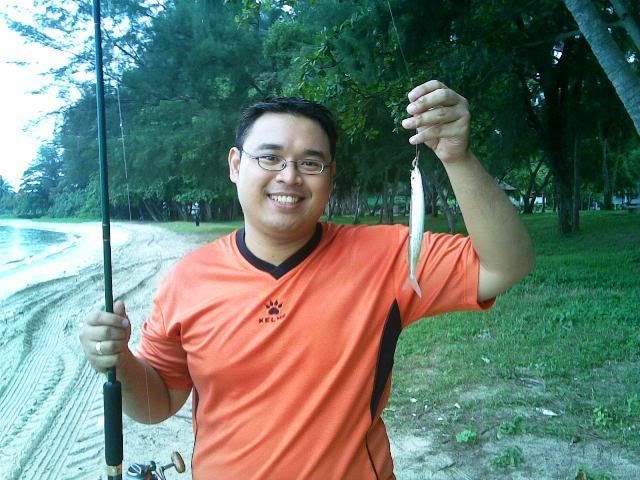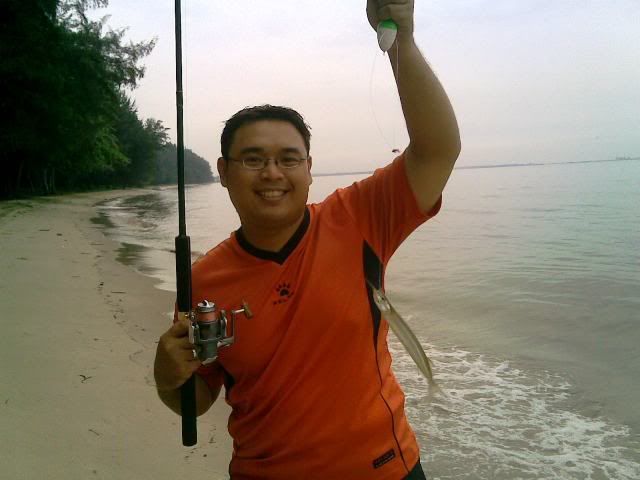 Gone Fishing...
10:54 PM