Monday, April 07, 2008
Team: Singapore Surf Anglerz & Eastcorez Surfanglerz
Cast: Azzahar & Man Kerapu & his working colleagues
Date: 02 March 2008
Tide: 2.8m
Spot: Changi Puaka Beach
Target: Big Game & Small Game
Tonight were relatively fun fishing and a last minute decision to fish. Met Man Kerapu at the foot of my residence and of we went to spot.
After buying baits and drinks, we reach the spot at near to 2300hrs. First cast, I brought up an Usat which I released it unharmed. Later that night, my bad cough returned and was coughing badly so I decide to rest a bit after taking some strepsil lozenges.
This time was Man Kerapu who caught the most fish. He caught at least 8 of gelama. As for me, I caught an Usat on small game and Eel damaging my big game rig.
Enjoy the photos.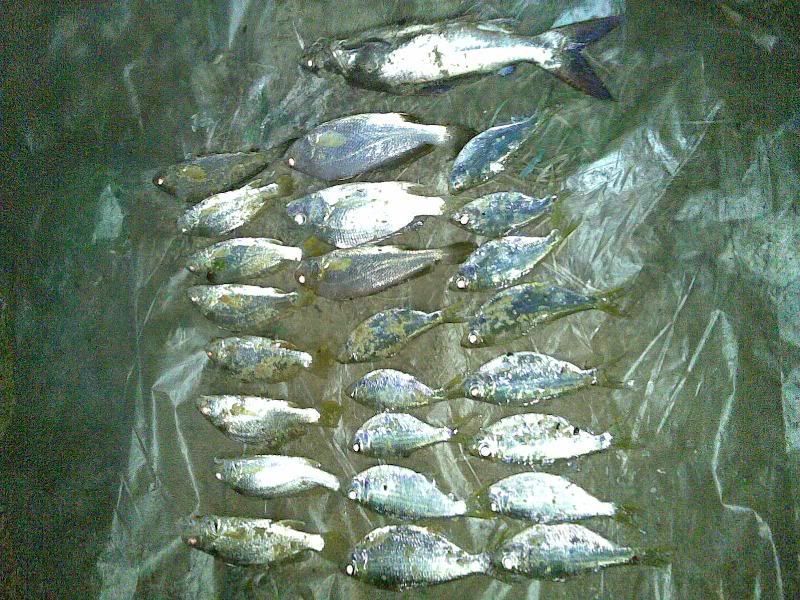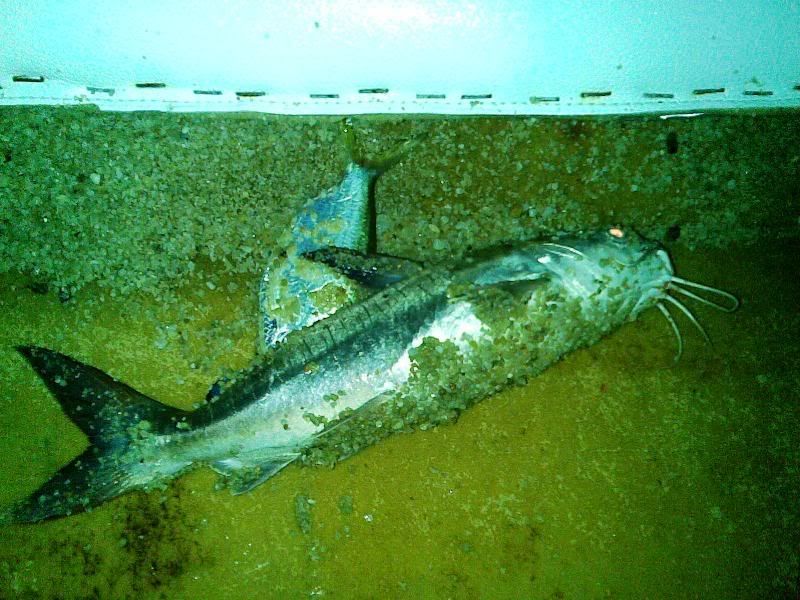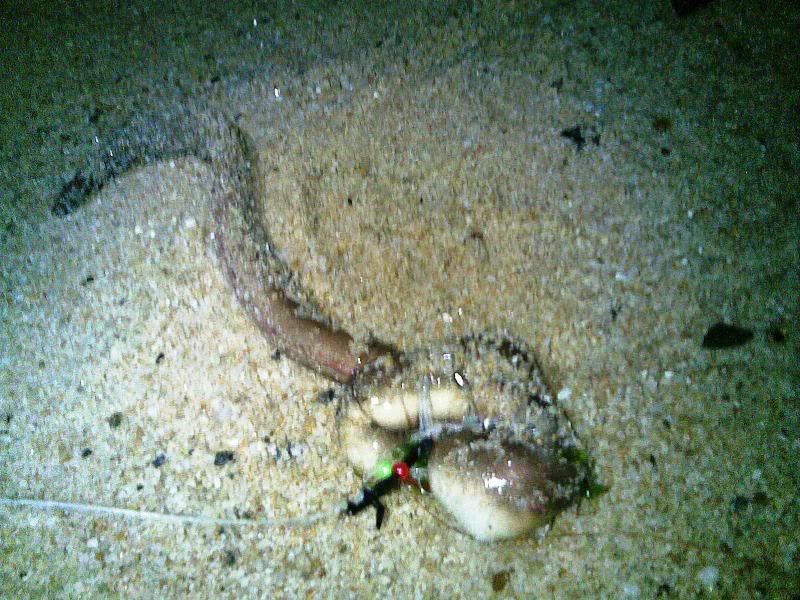 Gone Fishing...
9:54 PM