Sunday, January 10, 2010
Team: Dangdutz Brotherz
Cast: Azzahar, Man Kerapu, Ghany, Muli, Abg Rahim
Date: 09 January 2010
Tide: 1.5 Metre (Low Tide) 2.7 Metre (High Tide)
Spot: Belakang Aisbox Dalam Wayar Kuning
Target: Mixed Game
Azzahar joined the rest of the cast right after he finished his luncheon meeting with his company.
On his arrival to Pulau Ubin Jetty, Azzahar met Jali and his fishing kakis who were about to return home from their fishing outing. After a short chit-chat, Azzahar departed in a van to transport him to the spot.
In minutes time, Azzahar arrived and met up with the rest of the cast. He quickly changed to his shorts and helped out Man Kerapu with the castnet to search for bait.
Man informed that Abg Rahim has scored back-to-back catches of fleshy Tembam Pipi (Long Head Grunt) & Kaci (Painted Sweetlips) weighing between 3-4kg earlier while Man Kerapu caught a good sized Chermin from the netcasting which he has claimed that Azzahar cast-net is an "ONG" castnet which has already hauled up international types of fishes & baits of good sizes and market price.
The whole night was a bit quiet other than quadruple back-to-back catches of Eels by Abang Rahim which he decided to burn the fourth eels to stop the Eel mantra of which it worked.
It was only in the morning, when Azzahar reel drag was screaming when an estimated 4kg Jahan (Catfish) catch of the morning was hauled up.
Nice record to start with for the Year 2010.
Enjoy the pictures below.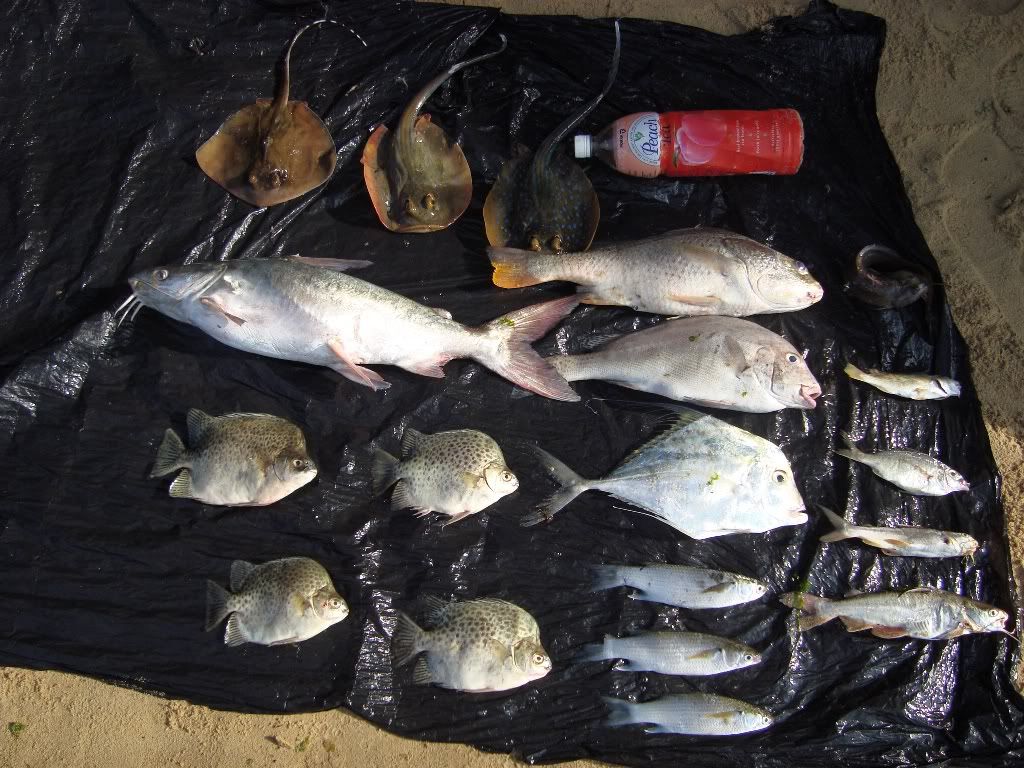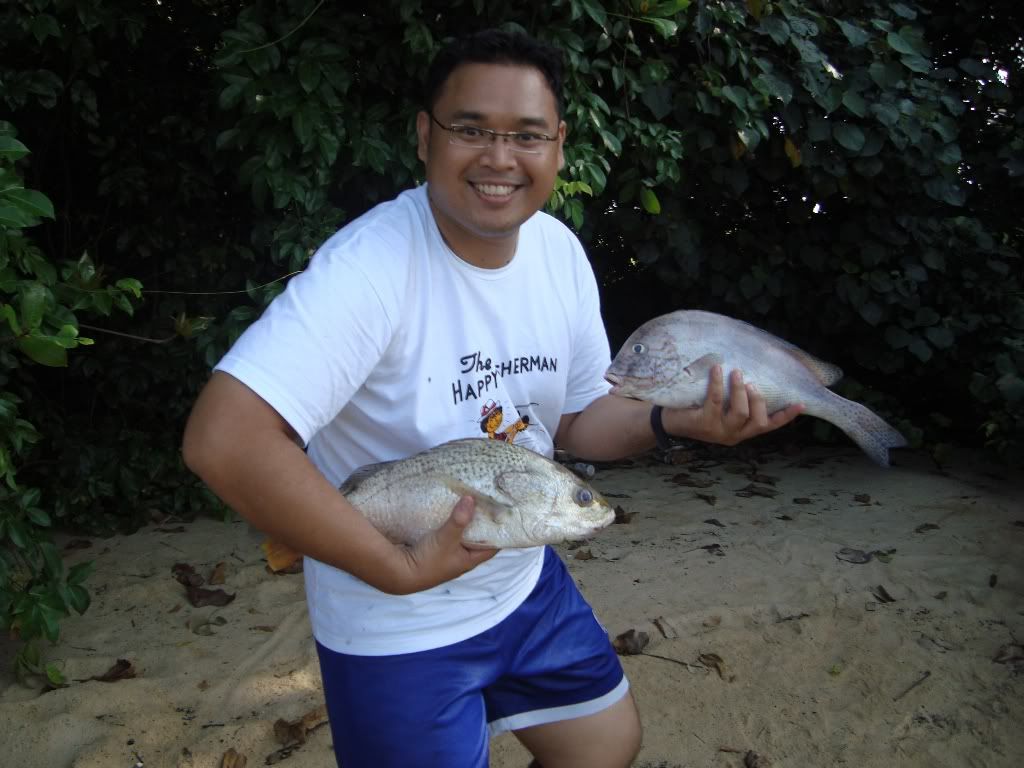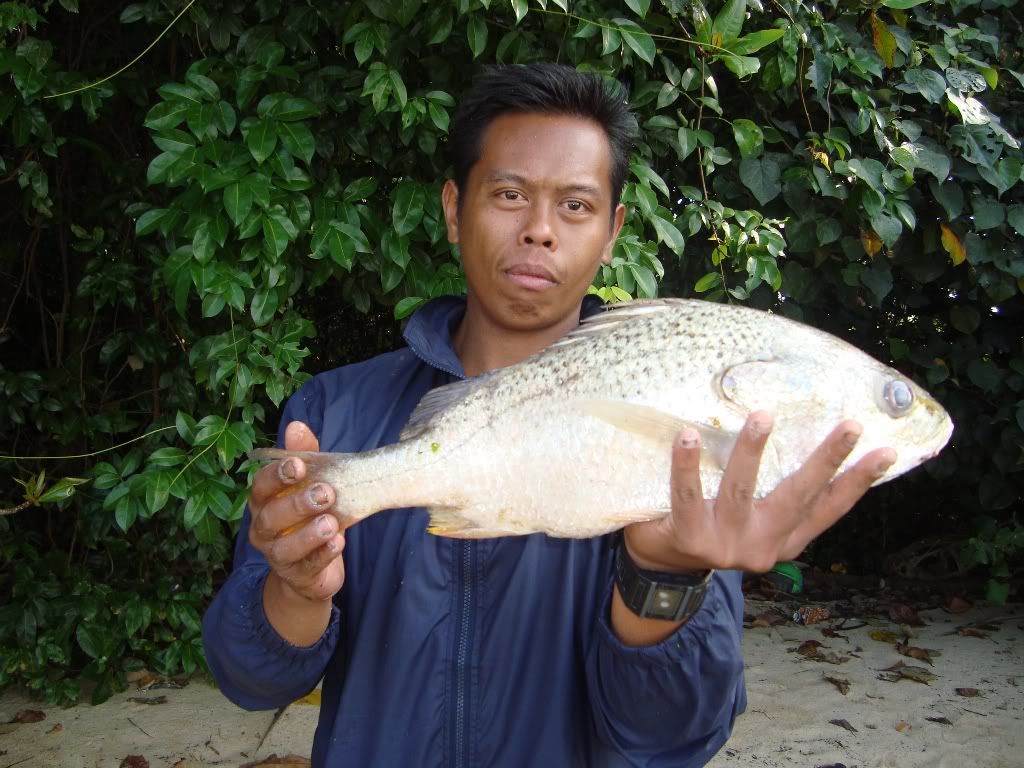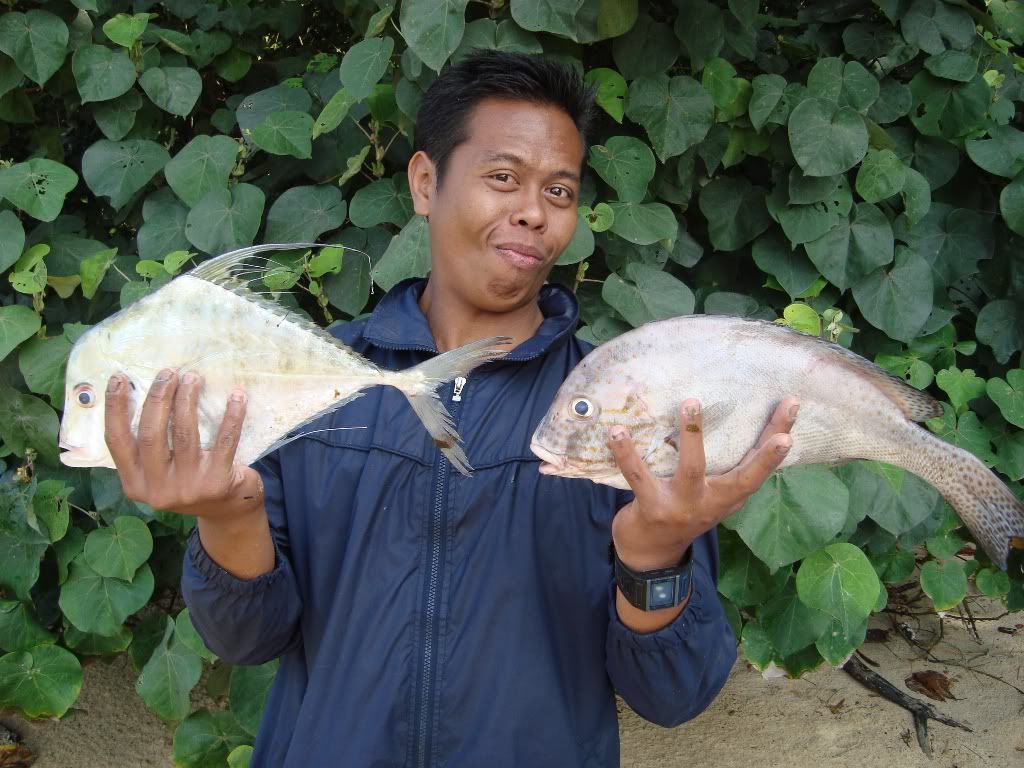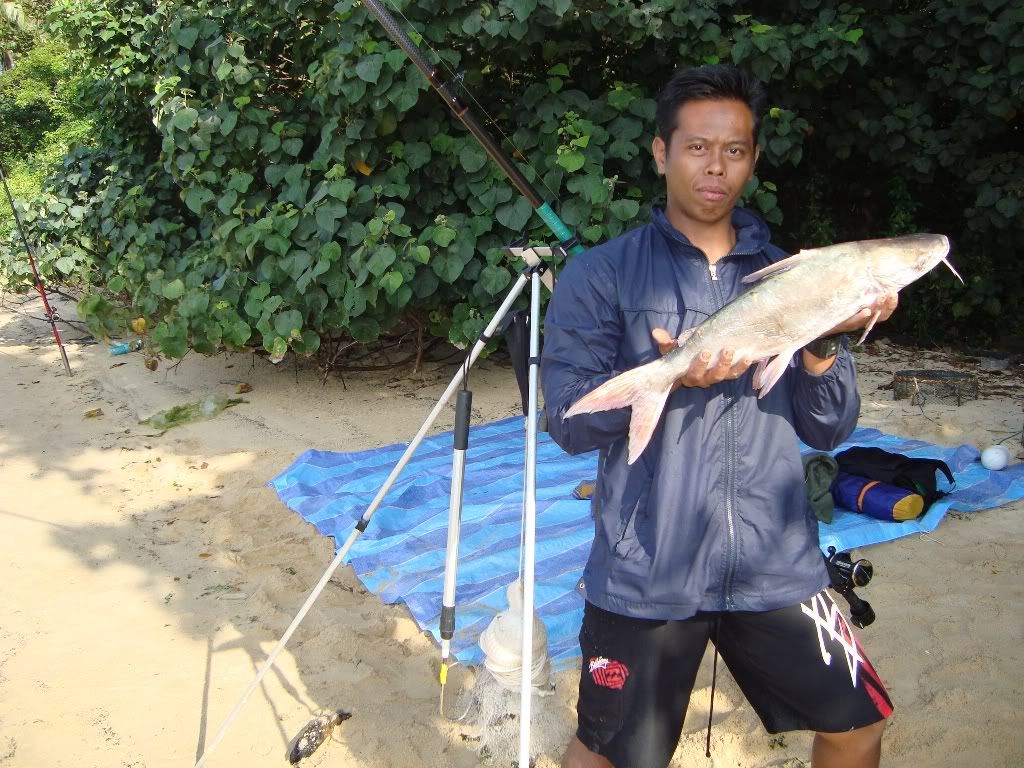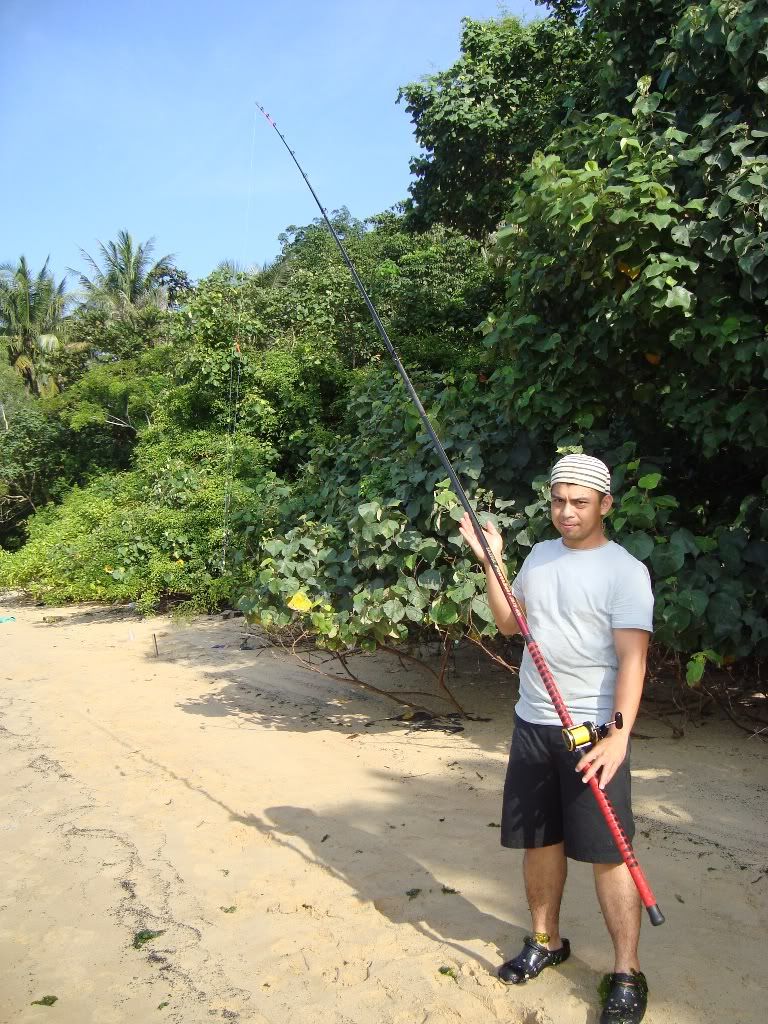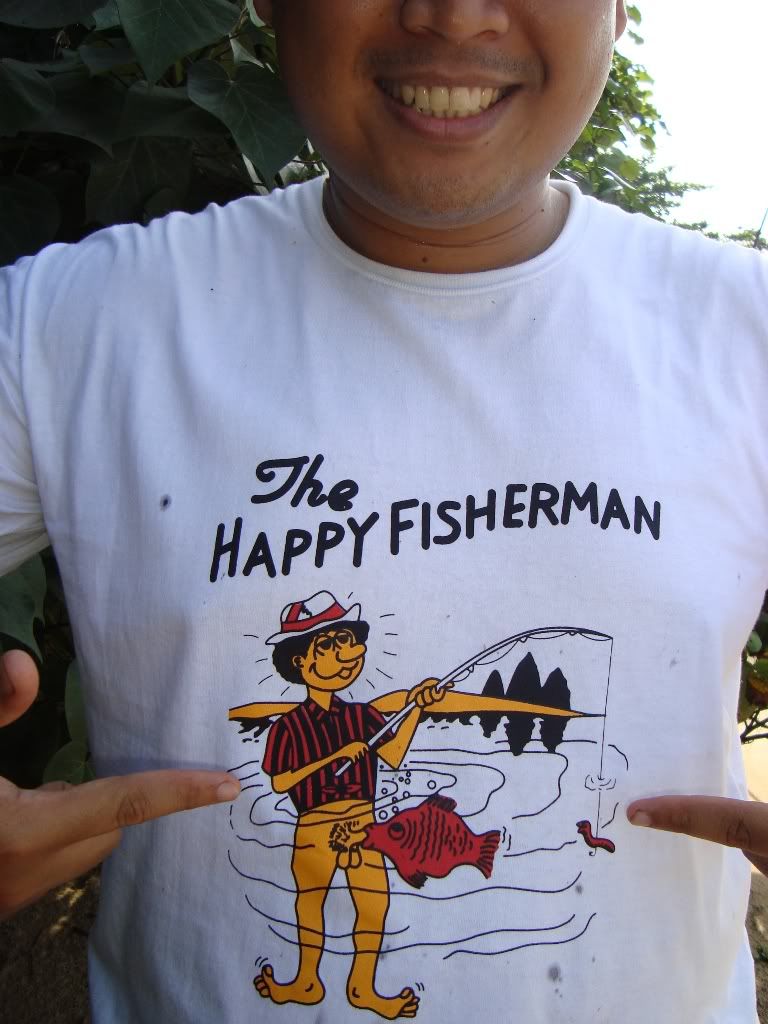 Gone Fishing...
9:24 PM